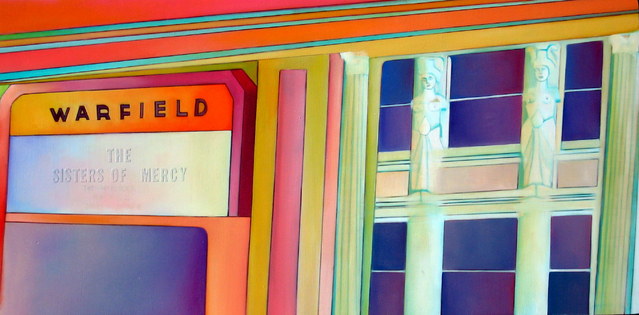 Other Works in this Series: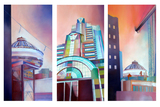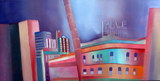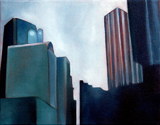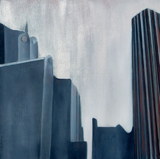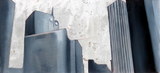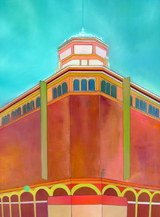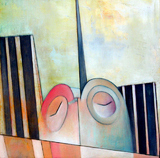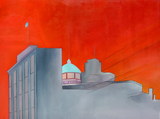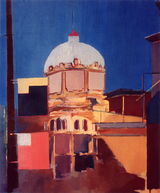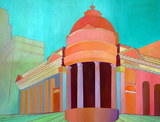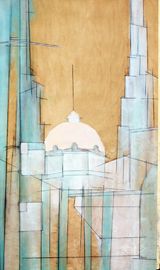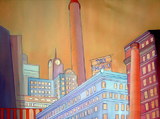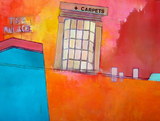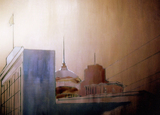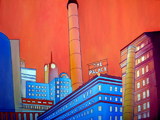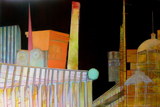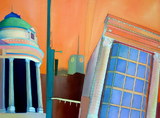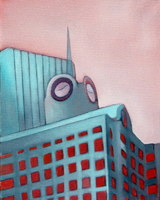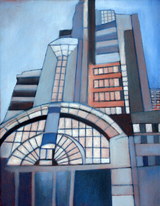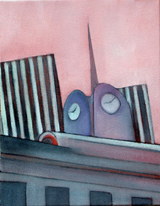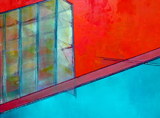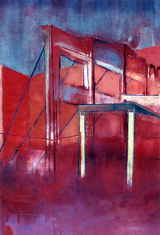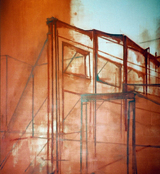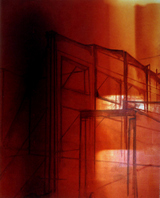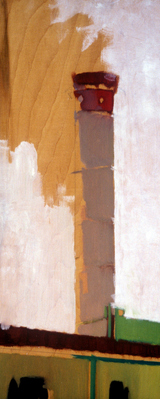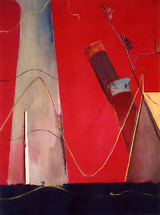 Warfield

Size: 18" x 37"
Medium: Oil on panel
Date: 2010
Sold



Cornelius Collection, Carmichael, CA.

Available in Fine Art Print of original oil on canvas
Limited Editions by Art Capitol
Prints starting at $50!
For more details please visit here

This painting was first exhibited at STUDIO Gallery, during "City Streets" Annual Group Show, in San Francisco, July 11th - August 5th, 2012. Warfield is featured in Araujo's latest book publication entitled, SOMA RISING.

The Warfield, also known as the Warfield Theatre, is a 2,300 seat music venue in the heart of San Francisco. It is located at 982 Market Street. The Warfield was built by G. Albert Lansburgh and the thetre opened in 1922. The Warfield was a popular location that featured vaudeville and other major performances. In keeping with it's illustrious past, everyone has played there. The entertainment in the 1980's ranged from bands such as The Clash, Grateful Dead and U2, to theatrical productions such as The Rocky Horror Picture Show, and the Cantonese Opera from China.

The Warfield building has an elegant facade, including a Baroque style ornamentation. At above entrance, it has two tall females statues, which their presence may represent a welcoming gesture for those entering the theatre.

In the painting, Warfield, I present the theatre's main entrance facade painted in a bright color palette, and this time placing the statues closer to the door instead of its original placement. This time the Warfield's marquee features The Sisters of Mercy, an 80's goth rock band! (original concert date, March 2006).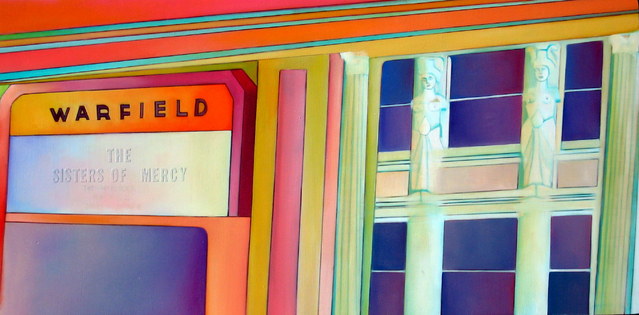 [ Write a Review for this Work ] [ Return to Gallery ]