4. Buy TOMORROWLAND TODAY Book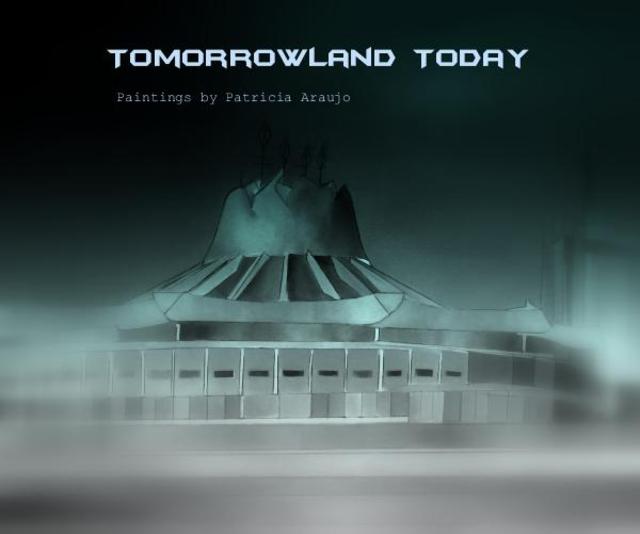 Buy Tomorrowland Today @ stores in SF and online!
To learn more please visit
ABOUT TOMORROWLAND TODAY

Book is available for purchase at the following San Francisco store:
William Stout Architectural Books,
804 Montgomery Street, San Francisco, CA



For those interested in purchasing TOMORROWLAND TODAY online,
please visit TOMORROWLAND TODAY.
Hardcover, dustjacket, (40 pages total): $45.00 + tax/shipping.
Blurb Publishing offers shipping worldwide.
To view Book's complete Book Preview, see below!
---