Art Week Cocktail Event @ Arttitud
06-16-2012 10:49 pm


ARTWEEK VIP COCKTAIL EVENT
Friday, May 18, 2012, 6:00pm - 9:00pm
111 Potrero, San Francisco

Arttitud celebrates San Francisco Art Week!

New Works by:
Valentin Popov
Wosene Worke Kosrof
Samuel Takembaiyee
and other artists

Event co-sponsored by Terra Firma Gallery.
...more info about the arists and sponsors


Below are pics from the opening reception: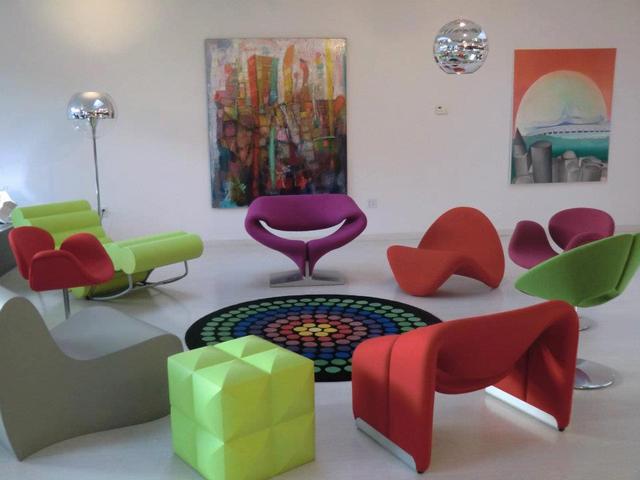 Painting by Araujo (far right), titled Dnepr Wonderland, oil on canvas. Photo above & below courtesy by Arttitud.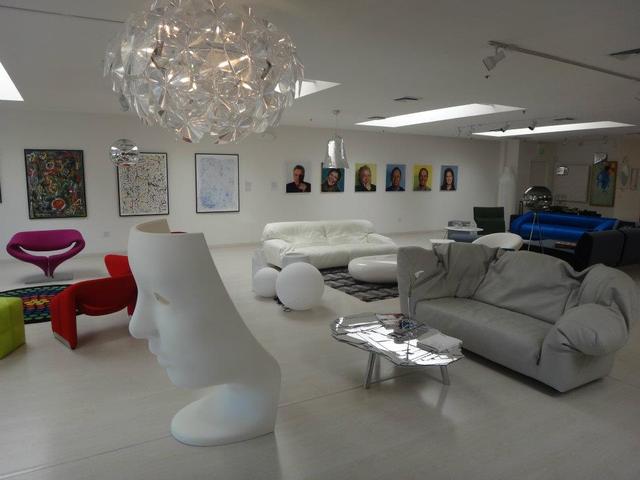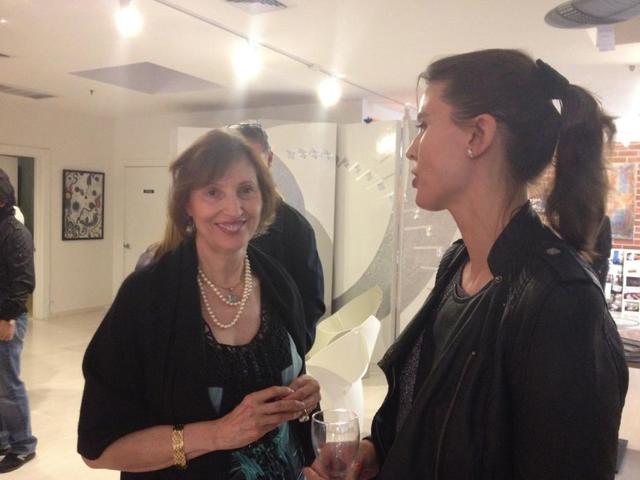 Patricia and her mother!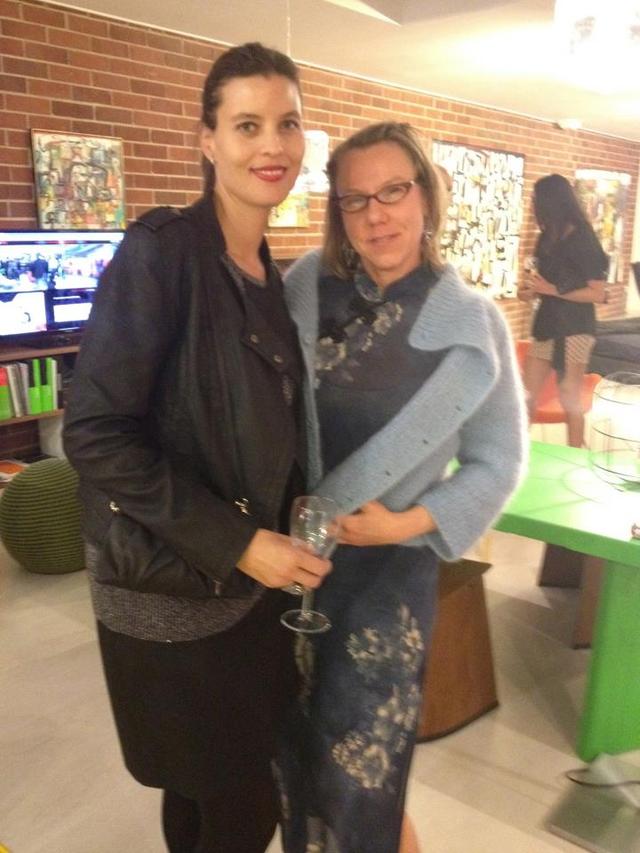 Patricia and Kira


Arttitud also curates shows at SOMA Grand, located at 1160 Mission Street @ 7th Street.
Artworks wil be rotating there monthly. I currently have on display Dnepr Wonderland!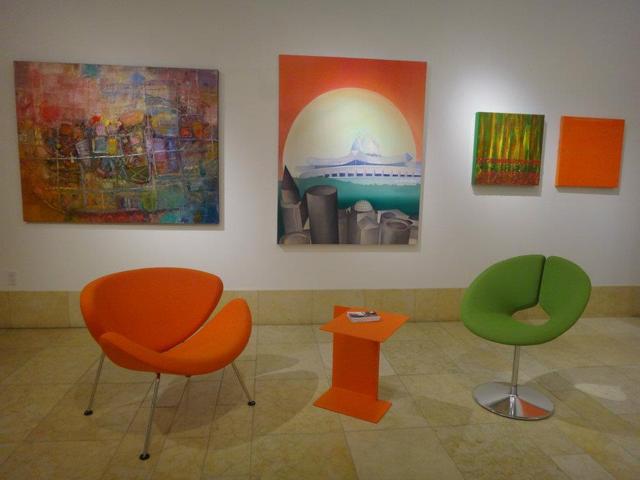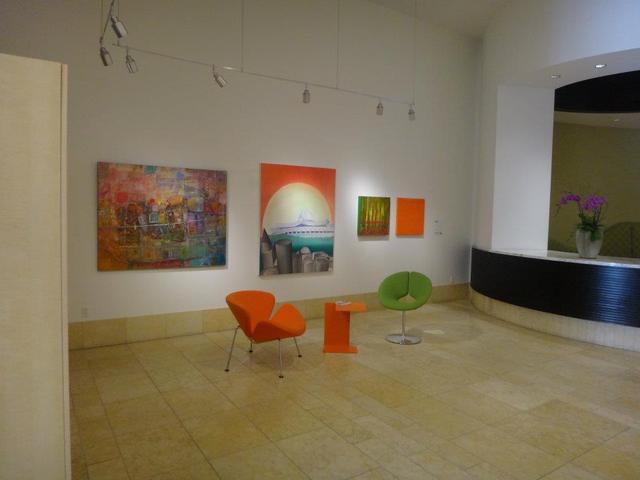 Photo courtesy by Arttitud.

Recent Press:
Arttitud was featured in 7x7 SF July/August 2012 Magazine Issue, page 100.
Patricia Araujo's paintings: Dnepr Wonderland (far left pic, right image)
and Moonlight Wishes (center lower pic, far right image) were included.
Arttitud's 1 Year 1 Month & 1 Day Anniversary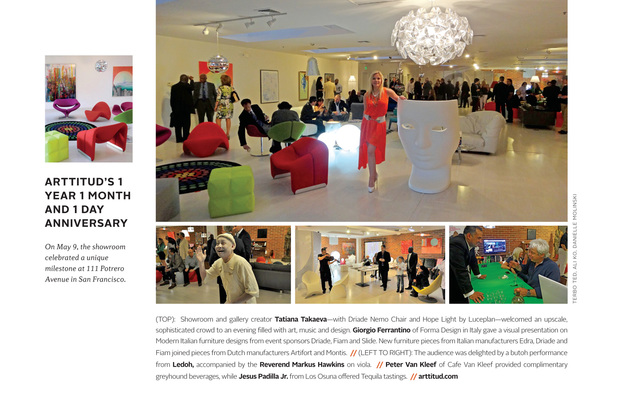 Dnepr Wonderland was featured in Arthowl blog, ArtWeek Event @ Arttitud, May 21st, 2012
---